Cosmetic Treatments and Massages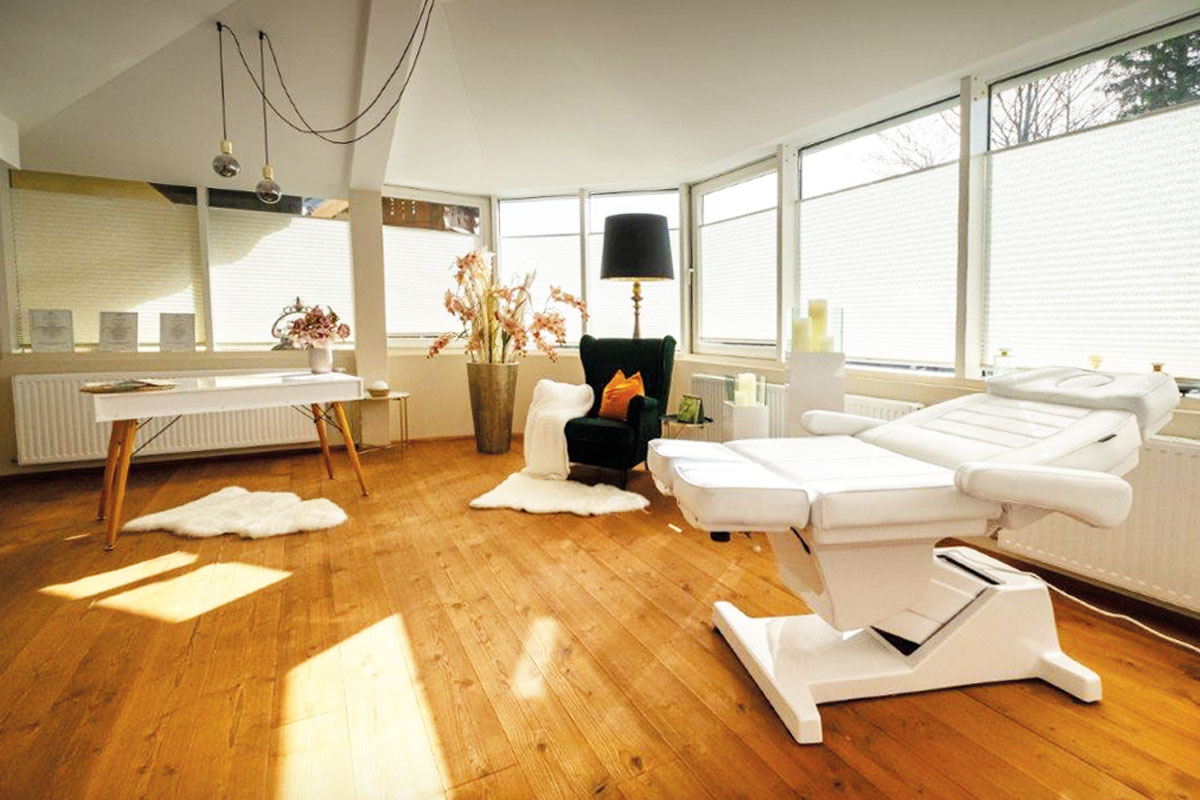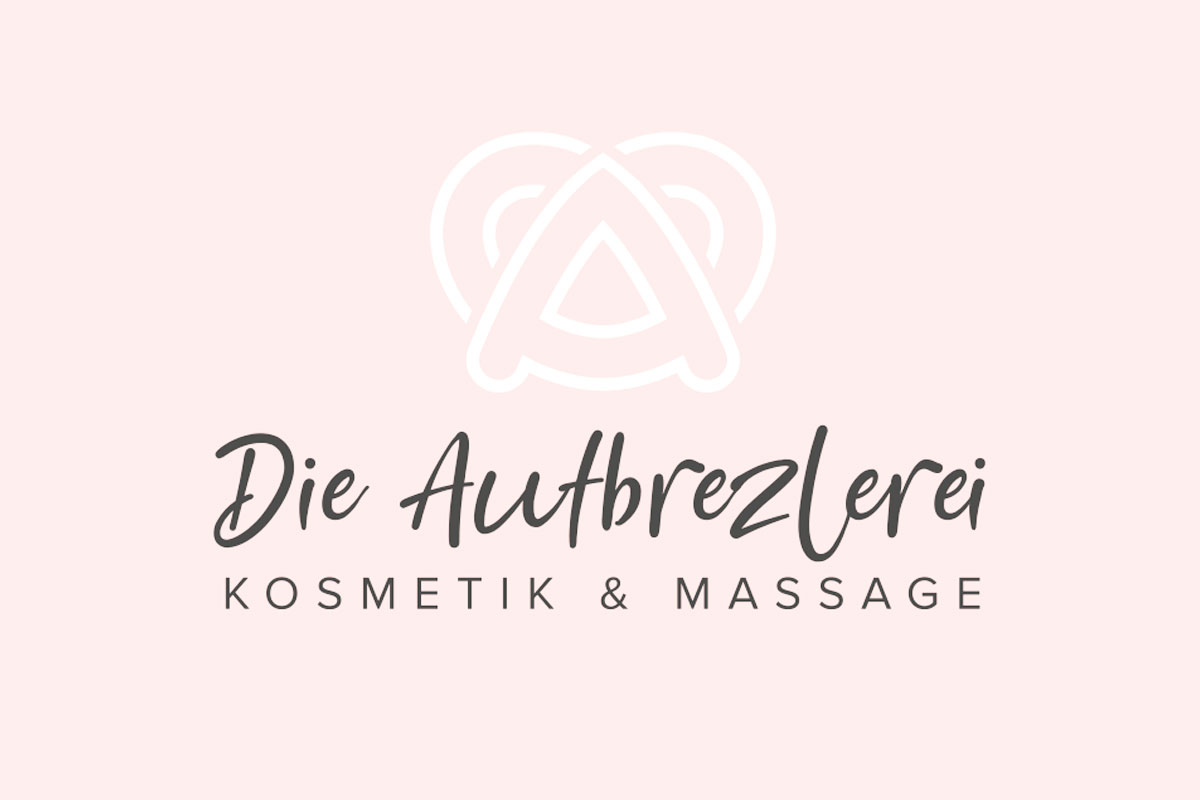 Opening times are from Monday to Friday from 8 a.m. to 3 p.m.
You can book your appointments directly with Stephanie under either the house telephone number 154 or +43 664 4028248
Appointments outside the stated opening hours are possible on request.
Stephanie also offers Shellac nail polish and a wide range of different wellness baths.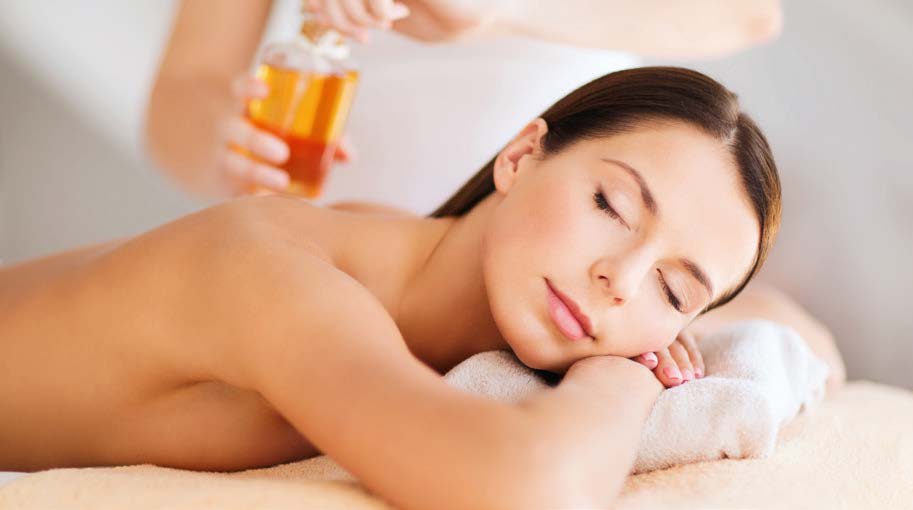 Soothing partial massage with specially produced massage oils from the Fuschl herb garden.
Massage "Filbling" with heated herbal stamps
Herbal stamps are heated to approx. 120 C and drawn over the skin with rapid movements. The heat stimulates the regeneration system and the body's metabolism and thus promotes the formation of new skin cells. Muscle tension is loosened by the heat.
Partial body massage 30 min. € 55.-
Full body massage 50 min. € 80.-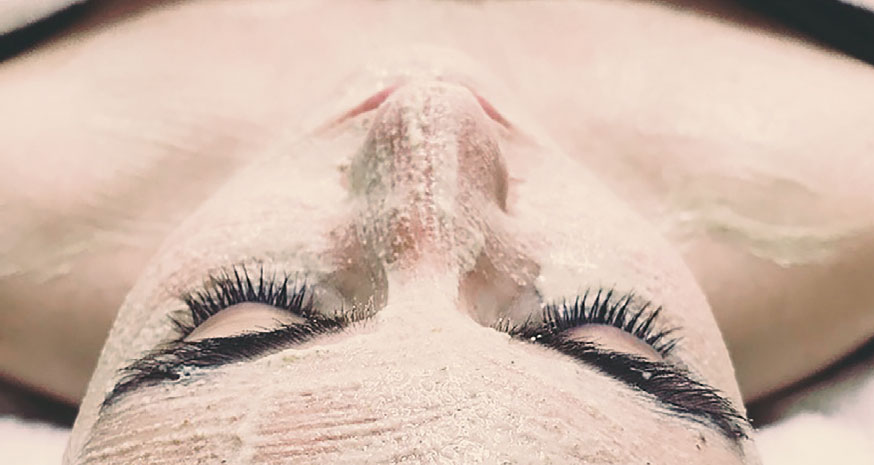 Facial treatments by DR. SPILLER
Cleaning,
Peeling,
Mask,
Final massage
with day care
Cleansing, peeling,
Vapozon, deep cleansing,
Active ingredient ampoule, cream
pack, Final massage
with day care
Cleansing, tinting eyelashes, peeling,
Vapozon, deep cleansing, eyebrows
plucking, active ingredient ampoule, mask, Final massage with
Stem cell complex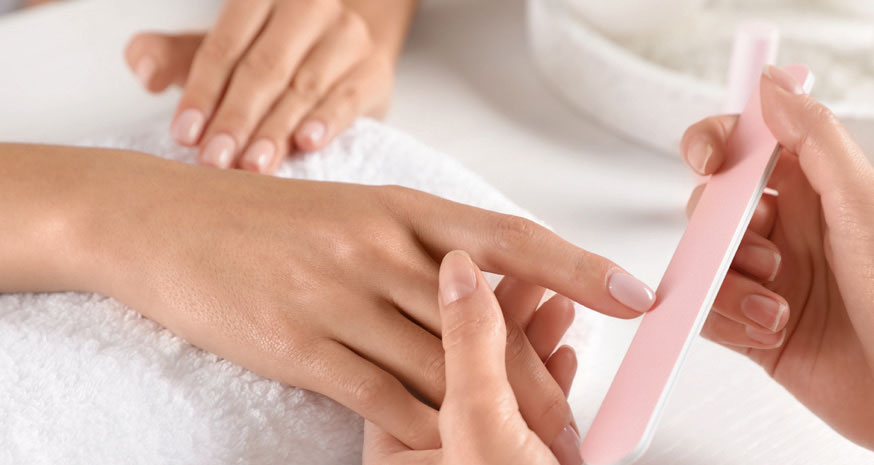 with peeling, fingernail treatment, paraffin hand pack, massage
with nail varnish € 30.-
without nail varnish € 25.-

Eyelash coloring € 15.-
Plucking eyebrows € 7.-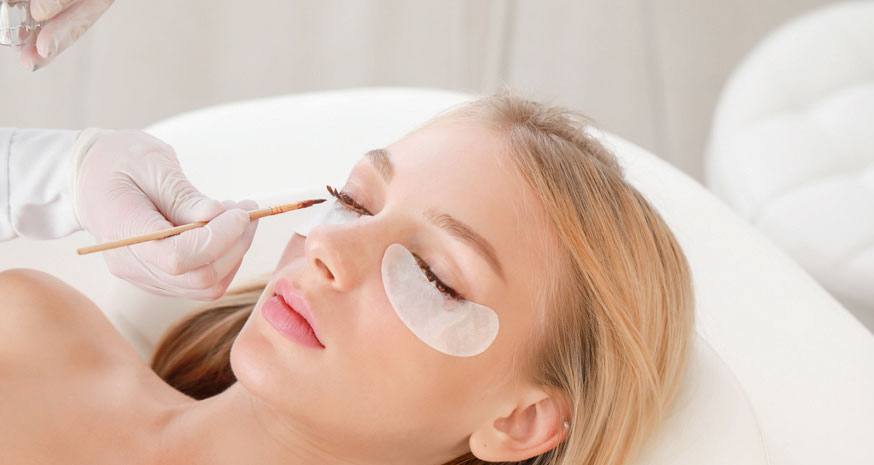 Hand peeling with a short hand massage,
varnish, deco stones or nail stickers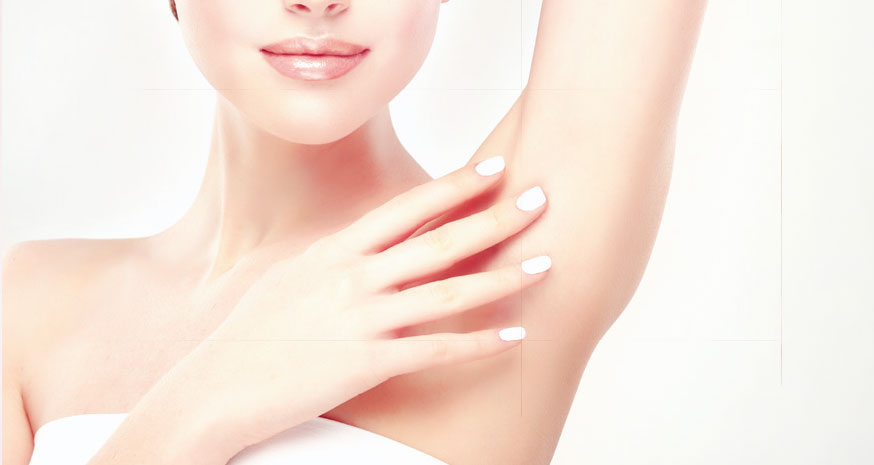 Smooth legs, a hair-free bikini line and well-groomed armpits have become the norm in our culture today. In order to avoid regular shaving or annoying epilation, we recommend permanent hair removal using a diode laser. Many patients suffer from inflammation, especially on the chin or from ingrown hairs on the legs or the bikini line.
This method has been tried and tested for many years and delivers lasting results even with difficult skin and hair types. You will feel well cared for and above all save a lot of time and money that goes into daily hair removal.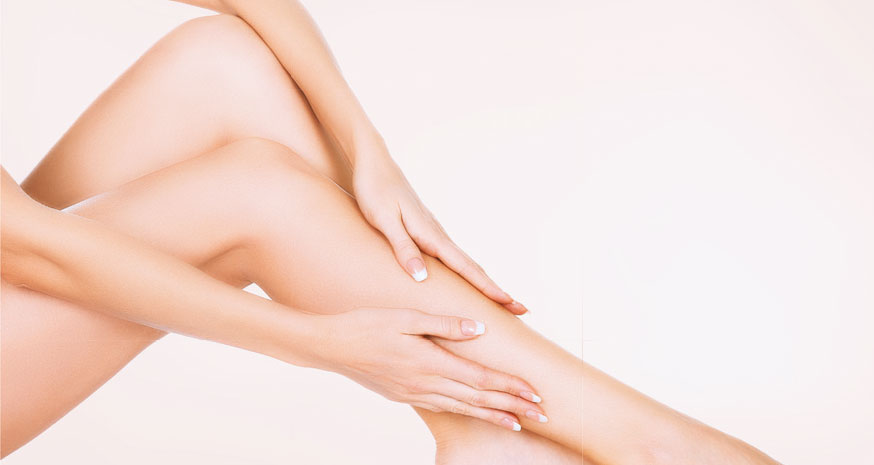 Upper lip, chin € 25.-
Cheeks € 40.-
Neck € 40.-
Neck € 30.-
Face (complete) € 80.-
Armpits (both) € 50.-
Forearm (both) € 50.-
Upper arm (both) € 40.-
Arms (complete) € 80.-
Shoulders € 30.-
Chest, belly € 60.– each
Back € 75.-
Intimate zone, buttocks € 75.- each
Lower leg (both) € 80.-
Thighs (both) € 80.-
Legs (complete) € 170.-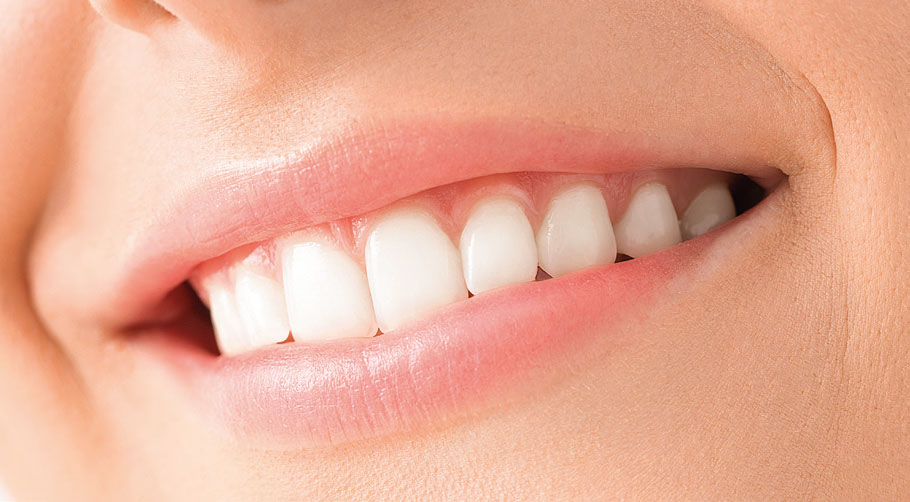 The treatment whitens your teeth up to 9 shades, is completely painless and can be carried out without making an appointment.
CLASSIC For slightly yellowed teeth, 30 min. € 79.-
MAGIC If your teeth are moderately discolored, 45 min. € 109.-
PUREWHITE For your ultimate white smile, 60 min. € 139.-
FLASH Follow-up treatment of your teeth, 20 min. € 49.-